Barber shop with a twist
The foundation and roots of Philly's Barber Shop grow from the classic and traditional craft of barbering, while combining some modern amenities to form some of the best of old and new.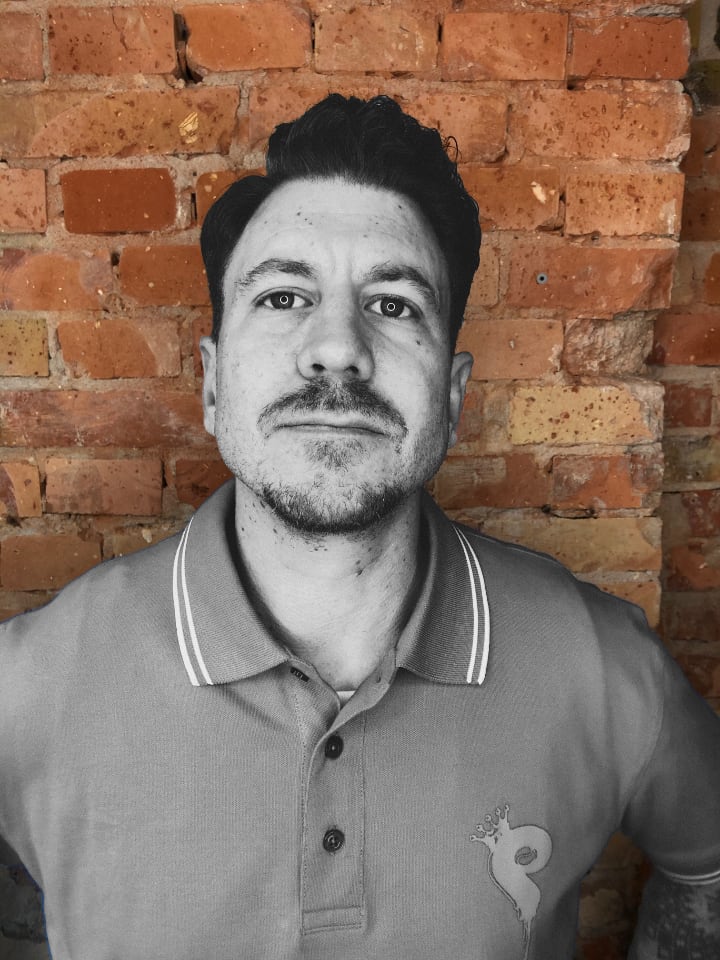 Philly The Barber 🇺🇸
Philly the Barber is certified as a Master Barber with more then 17 years experience. Barber license was attained in the U.S. with focus on traditional barber practices. Philly the Barber specialises in the lost art of the 'straight razor shave'.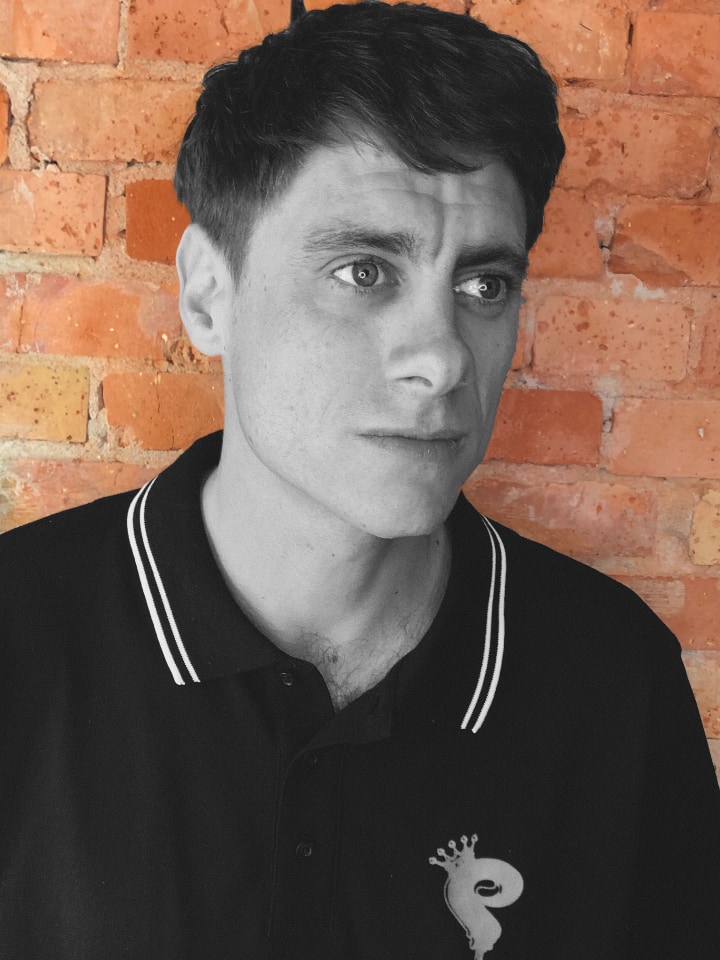 James 🇬🇧
Fully qualified and educated barber from England. Specialising in all modern and traditional barber techniques.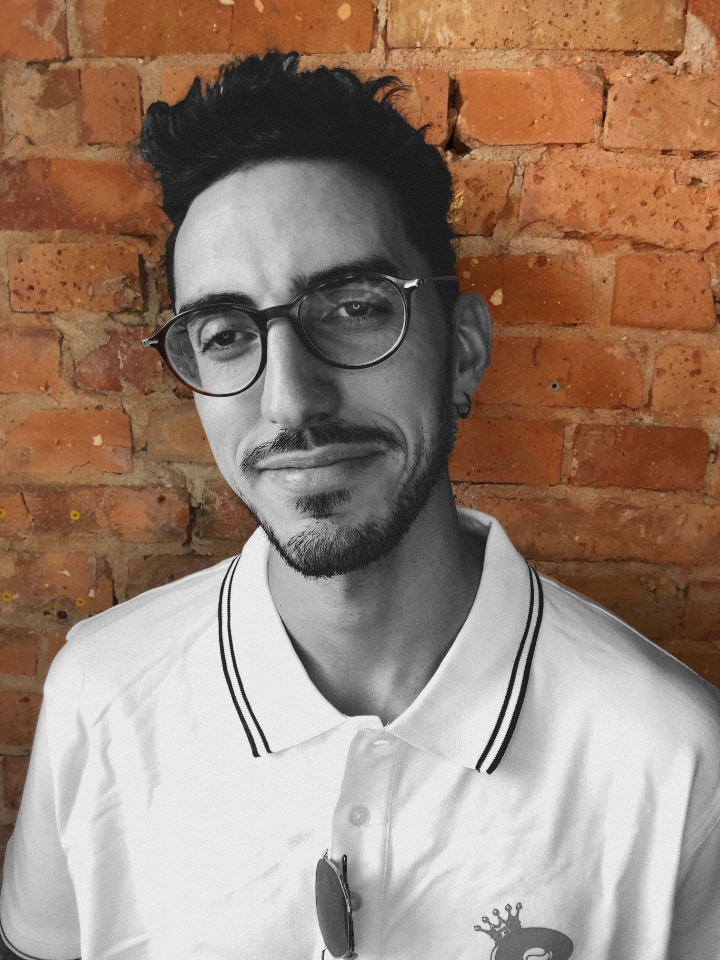 Nico 🇦🇷
Barber trained in South America originally from Argentina, with knowledge of hairdressing and new trends.
Experience as a barber in different salons around the world, passionate and detailed in the use of scissors, obsessed with details, and focused on the fusion of the traditional and modern styles.
Opening Hours
Tuesday - Friday
11:00 - 20:00
Saturday & Sunday
11:00 - 16:00